Banner 3
Banner 3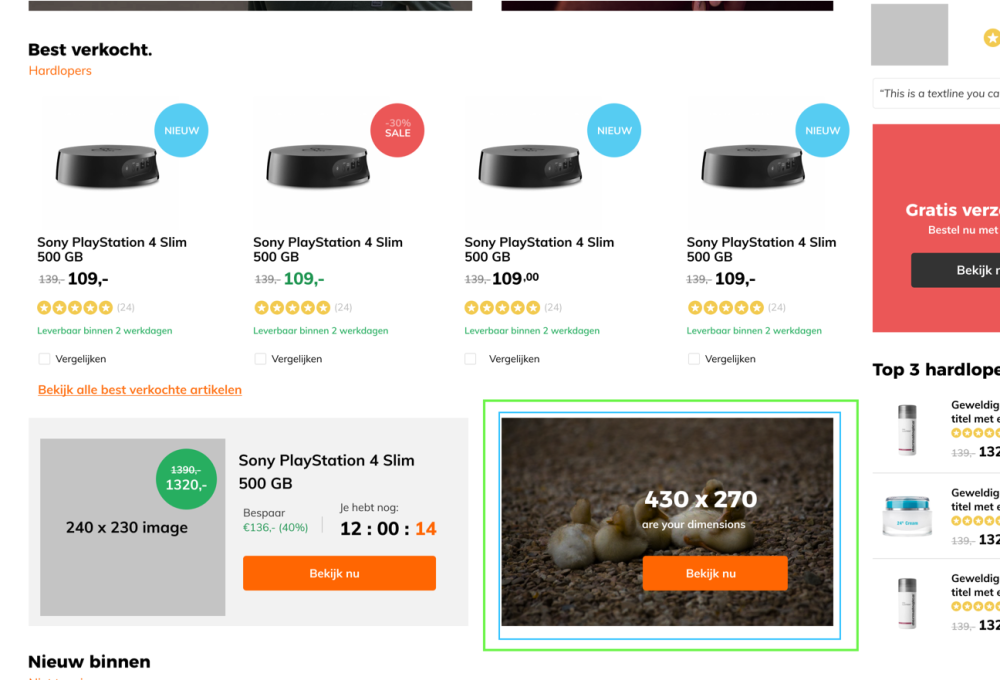 —
What settings can you regulate for banner 3?
1. Banner on / off
Determine whether you want to show the banner or not.
2. Upload banner image:
Upload your banner image: 430 × 270 pixels
Mobile: banner 3 Size: 355 × 190 pixels
3. Mobile: show banner 3
Show or don't show banner 3 on mobile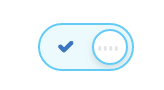 4. banner 3 Color overlay

Give your banner 3 a color overlay. Super fancy. This gives it a color effect, or just to make it more dark, so your text will be better visible.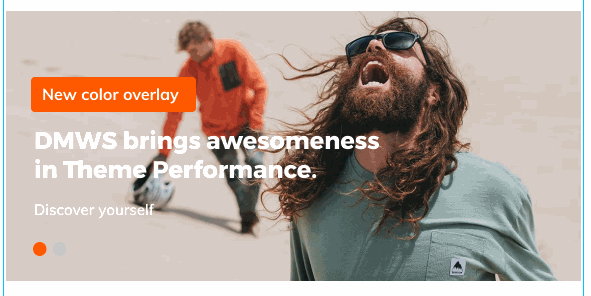 5. banner 3 Color overlay transparency
This is the transparency of the Color overlay on your banner 3. Choose between 100 – 0 %.

6. banner 3 text place
Do you want your text block in the centre, left or right?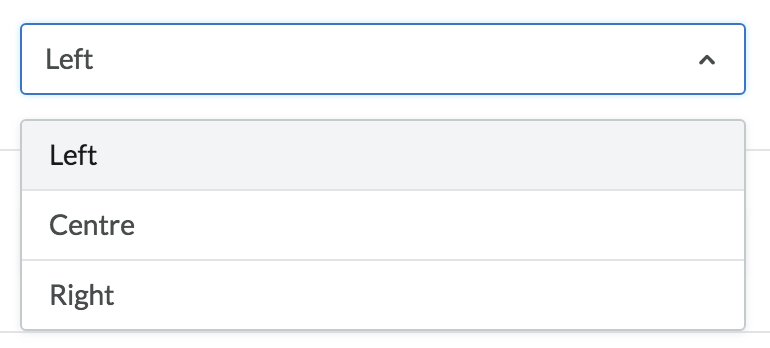 7. Text color
Which color should the text in banner 3 have?
8. banner 3 title
This is the title that shows on banner 3. Do you want to use 'enter'? Copy Paste this:

9. banner 3 text
This is the text that shows under your title on banner 3. Do you want to use 'enter'? Use

10. banner 3 text
this is the banners 'call to action'. Like 'shop now' or 'click here'

11. banner 3 link
where should banner 3 link to?

Comments
What are you're experiences?