Banner bottom
Banner bottom
Banner bottom
Banner bottom


Background color of the banner
Choose a background color of the entire banner. Do you have a picture of a product with a gray background, choose the same background color. You can do this for example in a program like Photoshop.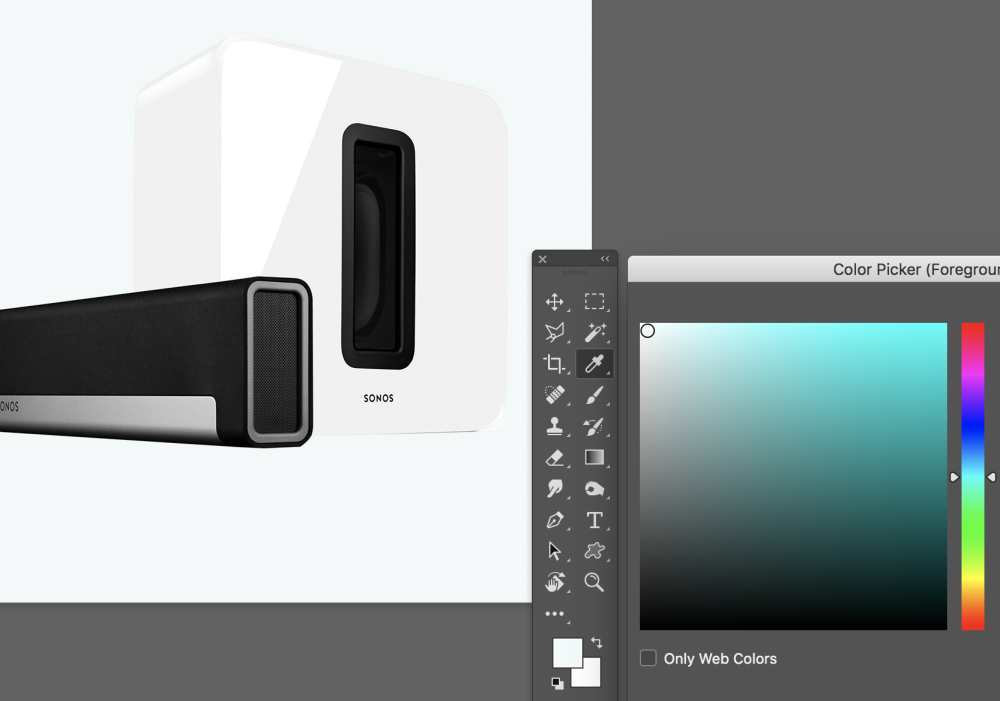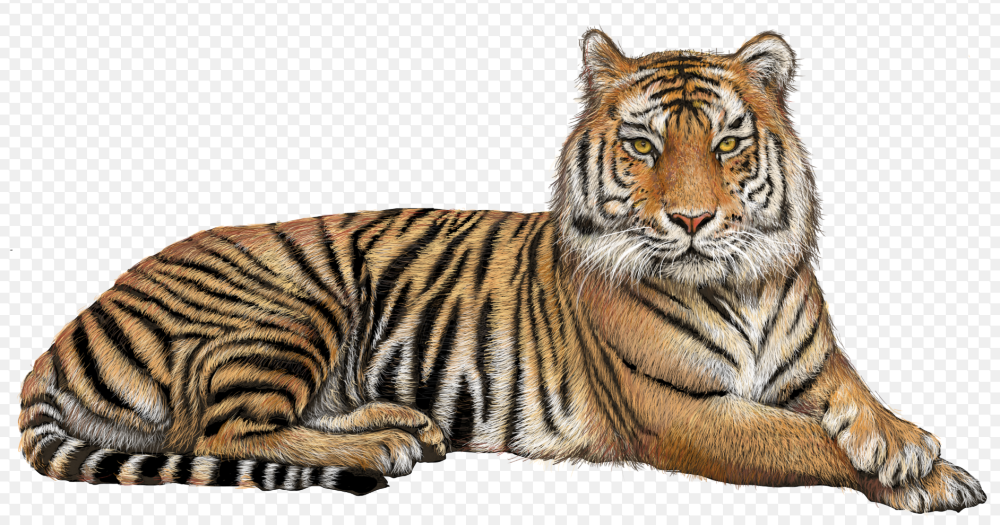 A PNG image can be recognized by the transparent background.
Where do you want the picture? Left or right of your banner?

Now your image shown on the right:

Comments
What are you're experiences?