Banner button colors (dark & light)
Banner button colors (dark & light)
Banner button colors (dark & light)
Banner button colors (dark & light)
For your banners you use different images. One is dark, the other is light. This requires a dark button and light button. Here we'll explain how you can easily install these colors at once.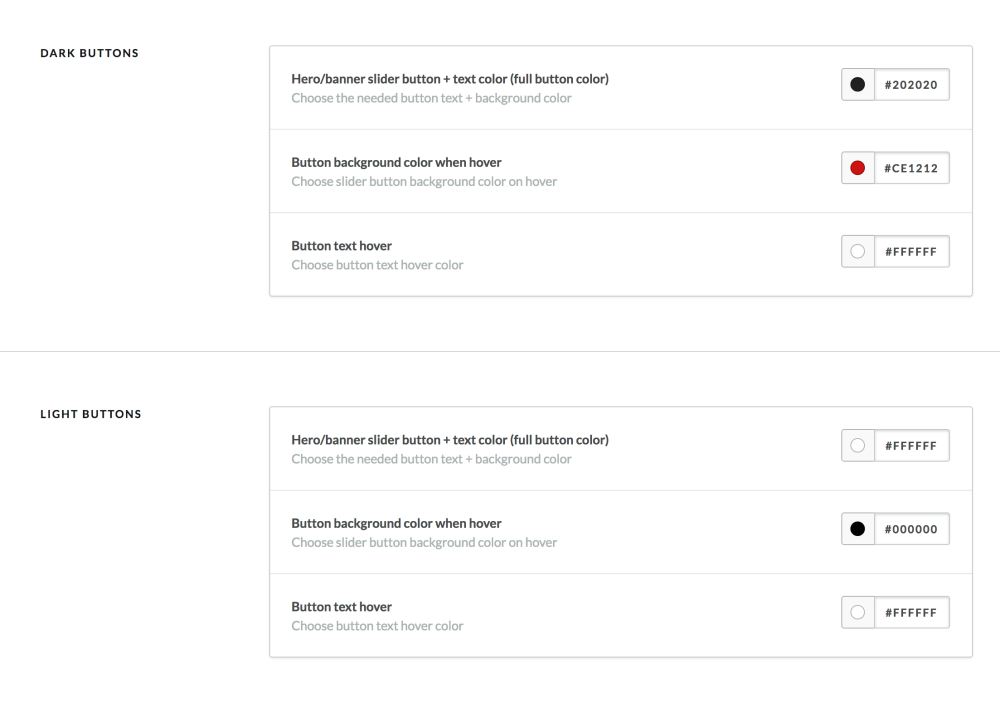 Hero/banner slider button + text color (full button color)
This is the total color of the button, default. Like this:
Here the set color is white:

Button background color hover and button text hover

This means when you hover the button, the button is black with a white text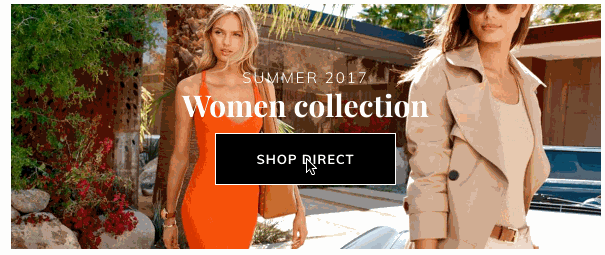 Comments
What are you're experiences?