Banners homepage
Banners homepage

Banners homepage
Banners homepage
theme-Conversion Theme Conversion features a very versatile banner module. What can you do with these banners?
Upload an image
Upload an image for mobile phones (optional)
Change titles
Change text
Change title and text colours
Change text position (left, centre, right)
Change text alignment (left, centre, right)
Enable/disable button
Change button label
Change link
Order of the banners
Option 1: all off the five banners (1,2,3,4,5)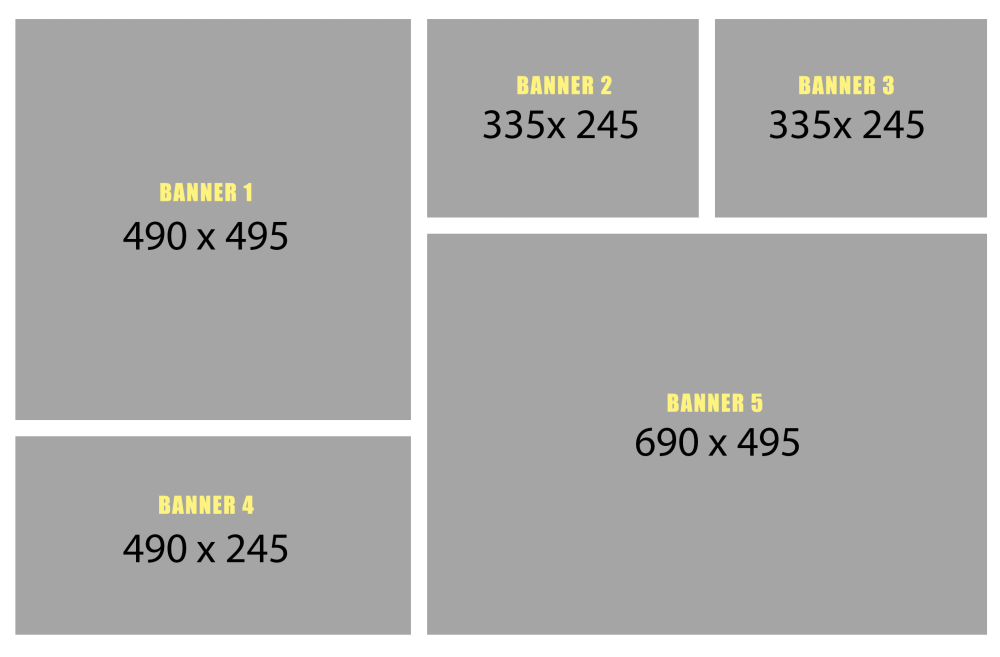 This option shows all the banners.
Option 2: Show 4 of the banners (1,2,4,5)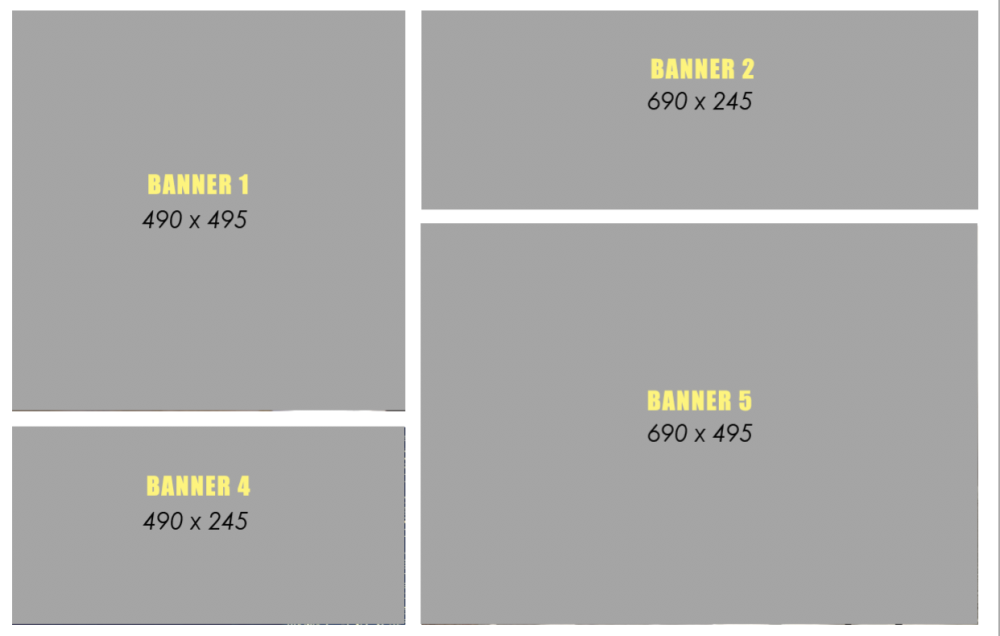 We made it very easy for you, as soon as you switch one of the numbers off or on, the other will adapt. theme-Conversion
Ain't that super nice!
Option 3: One banner with the option to slider. (1)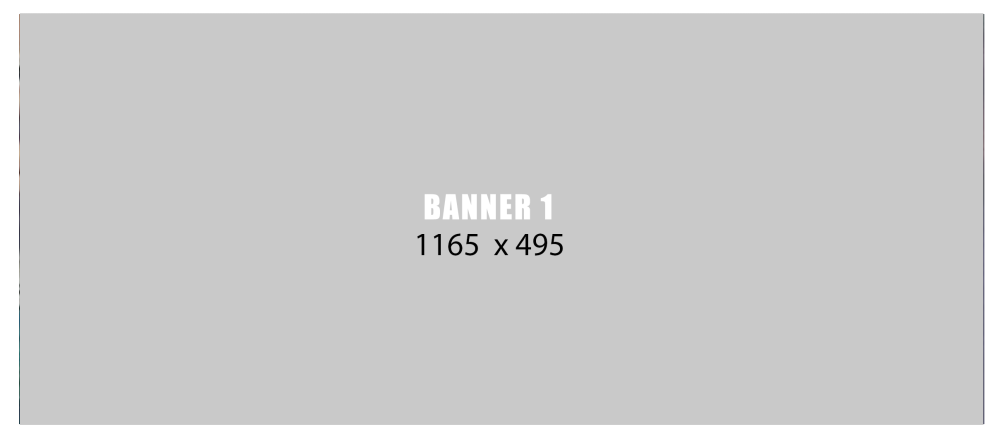 If you remove banner 2, 3, 4 and 5 there will remain just one nice big banner. This is banner 1. And you can also use this one for the slider.
Option 4: 3 banners (1,2,4)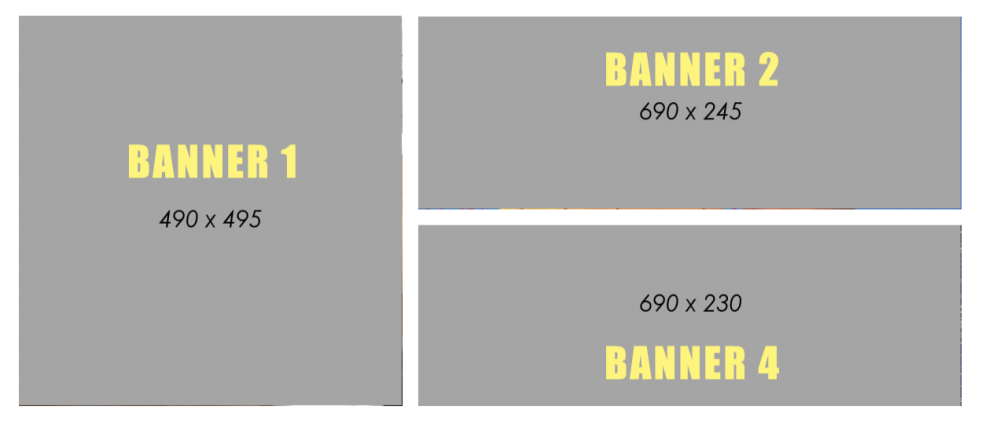 If you just switch on banner 1, 2 en 4.. you'll see what happens. 3 nice banners.
Option 5: 2 wide banners (2 en 5)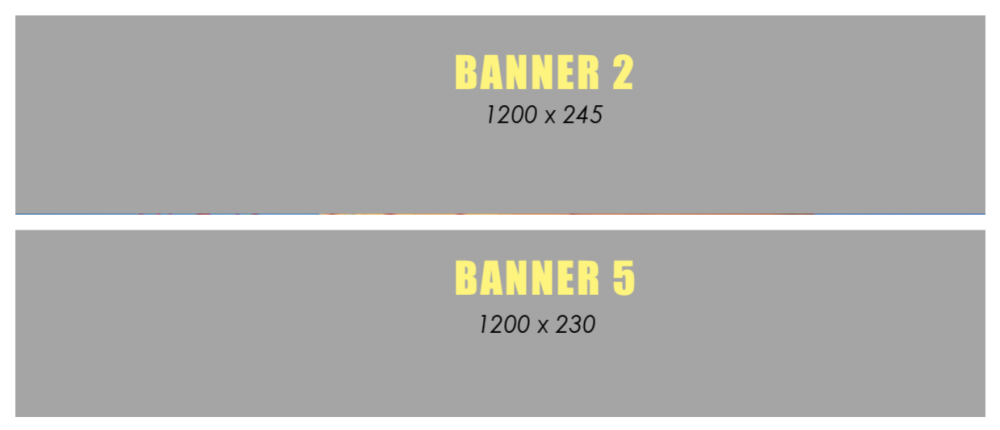 Option 6: 3 banners the same size (2,3,4)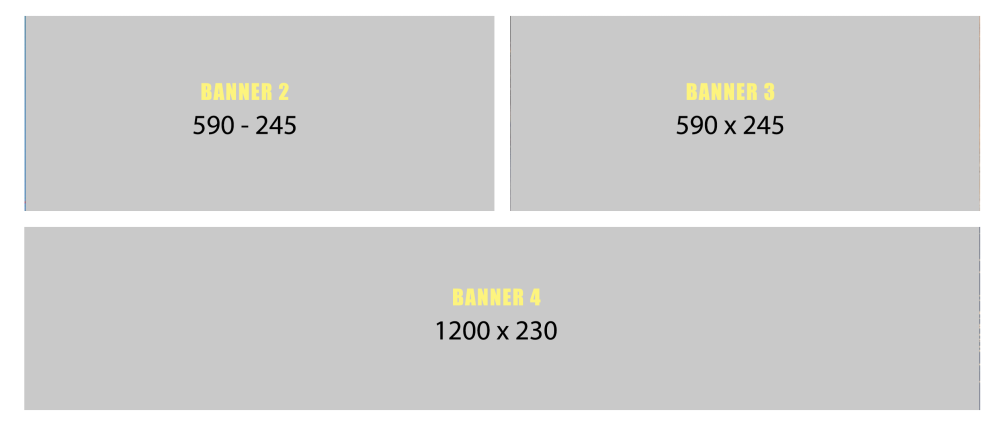 Tip: Try the different options and explore what fits you the best!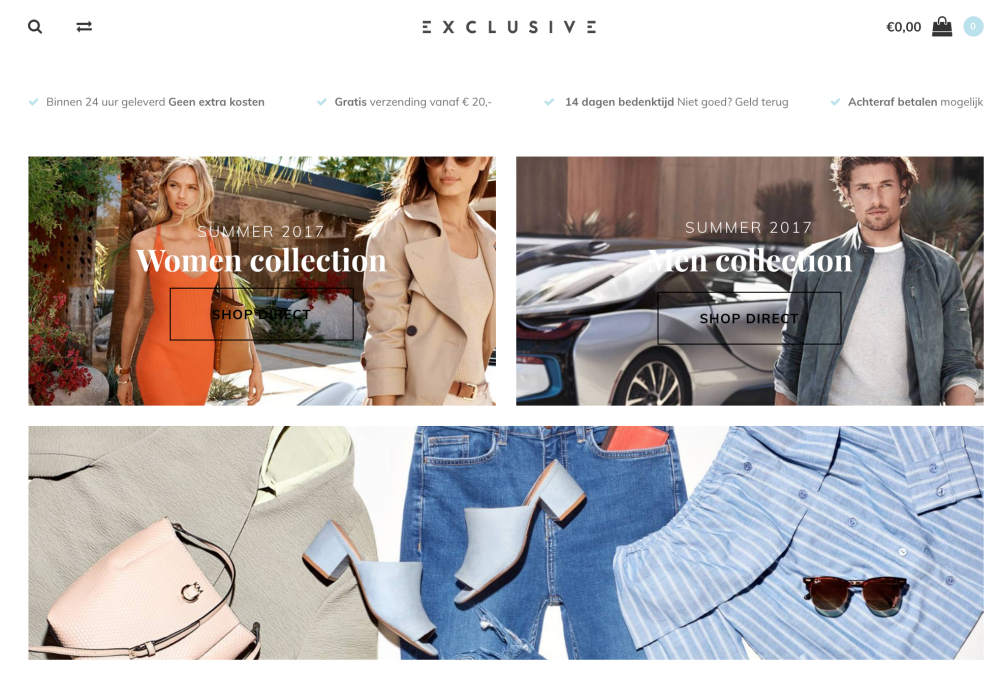 Comments
What are you're experiences?