Buttons & button colors
A dark image requires a light button, a light image requires a dark button.
They call that contrast. The button must be extremely clickable. So it's important that the visitor immediately sees the button
You can easily set up these settings here:

Hero/banner slider button + text color (full button color)
This is the full color of the button, standard. This one: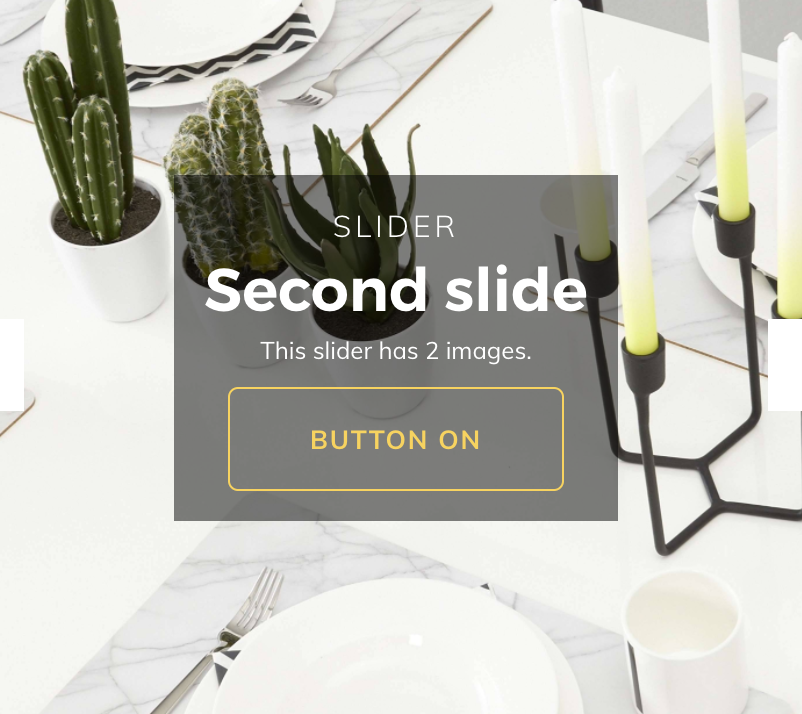 Button color when you mouse-over it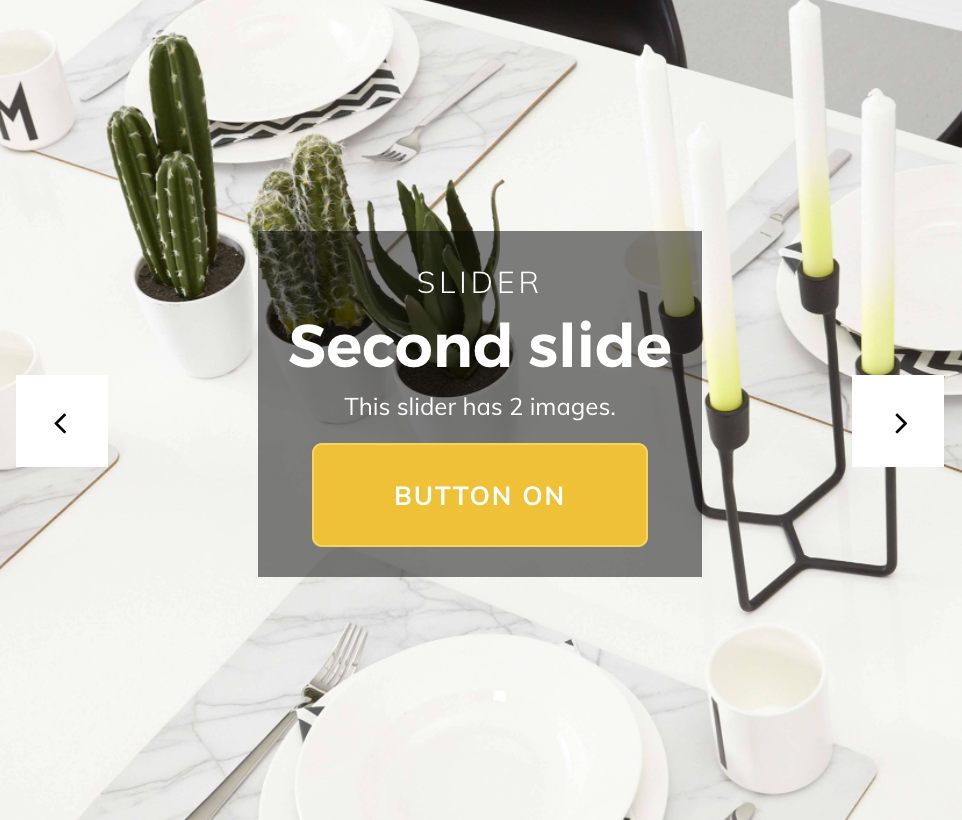 Button text mouse-over color

For Example: If you do have a white color when mouseover, choose a dark dolor for the text and make sure it's easy to read!
Comments
What are you're experiences?