Banner 4
Customer Service Section

Banner 4
Customer Service Section
A brand new customer service section on your homepage & collectionpage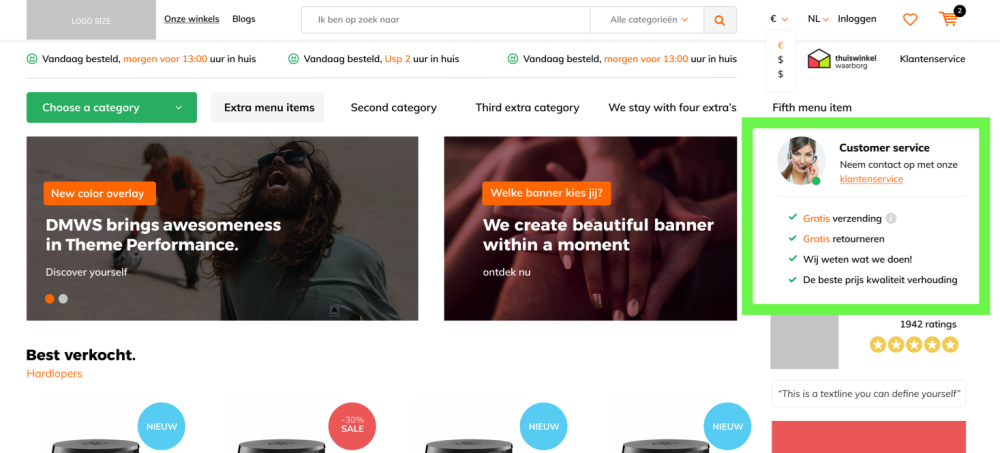 Boost the relationship with your visitors with offering them full service. You can use this section for whatever you prefer ofcourse.
—
Check these examples (what you could use if for)

A quick guide for setting up this beautiful block
1. Upload image of your customer support.
Dimensions: 70 × 70 pixels. (this don't have to be in a circle, we're doing that for you :)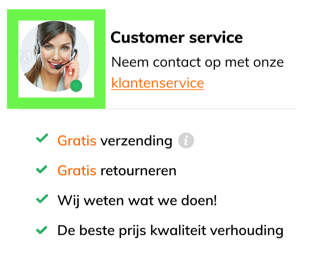 2. Show/don't show image
Decide if you want to show an image or not. With no image it's just a title and text.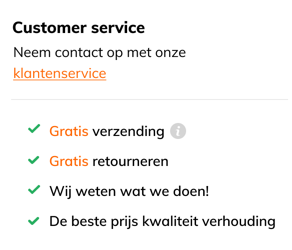 3. Mobile: show customer service section
Choose wether to show this section on mobile, or don't show.
4. Title
This is your title. For example: Customer service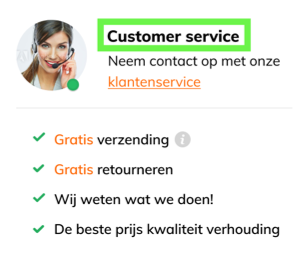 5. Text line 1
First line of text in the Customer service section.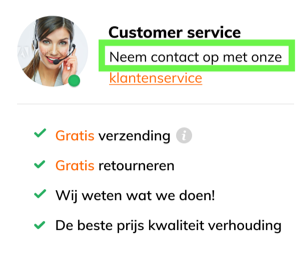 6. Link text
This is the second line of text. its a link, and it will get your 'highlight color'. Something like: Contact us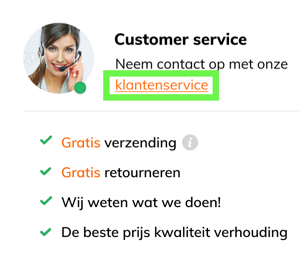 7. 
USP

 1

This is your first USP in this row.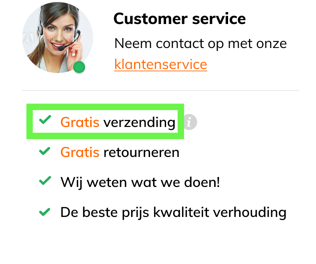 8. 
USP

 1 info text (*fun)

Do you want to show an extra text info popup with your first USP? Do it here. :)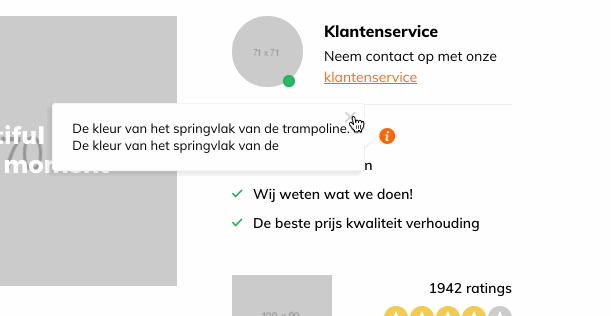 9. 
USP

 2 – 

USP

 4

Do it like the first USP's, make 'em count.
Comments
What are you're experiences?