Feedback widget
Feedback widget

Feedback widget
Feedback widget
Kiyoh
Feedback Company
Trustpilot
Note: We use widgets for these company review plugins, so the design is made by the third companies itself.
Enter your Kiyoh ID
Enter your Kiyoh company ID. If you don't have a Kiyoh ID, ignore this.
Feedback company widget ID
Enter your 5 numbered ID that you get out of the Feedback Company widget ID.
Trustpilot ID
Enter your Trustpilot ID. If you don't have a Kiyoh ID, ignore this.
If you're bored with the loading times and the ugliness of these widgets… Customize your own. About the rating: One thing: you have to update it yourself. Every week at least.
Upload an image:
For example, the logo of the review site or quality mark, use these dimensions: * 65 × 65 pixels *.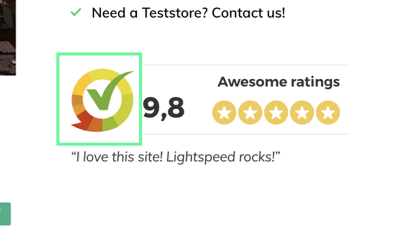 Your score
Add your score. For instance: 4,8 (if 5 is max) or 9,8 (if 10 is max)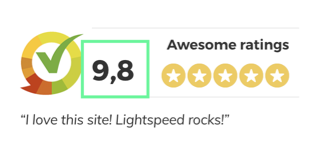 Maximum score (5 or 10)
This is the maximum of the score. (depends on trustpilot, kiyoh, etc.)

Line of text that comes with your rating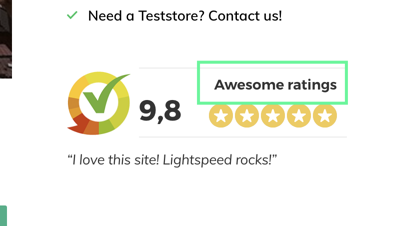 Extra textfield (latest customer review, for example)
Drop a line of text here. For example: The last (or best) review on the platform. (Note: the last review is the best option here, most reliable). People are not stupid. At least not all of them. ;)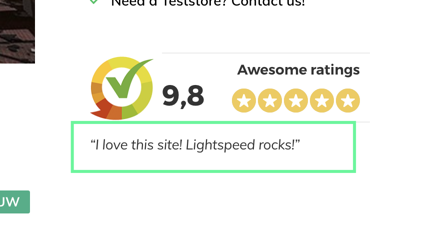 Comments
What are you're experiences?