Footer
Footer
Footer colors: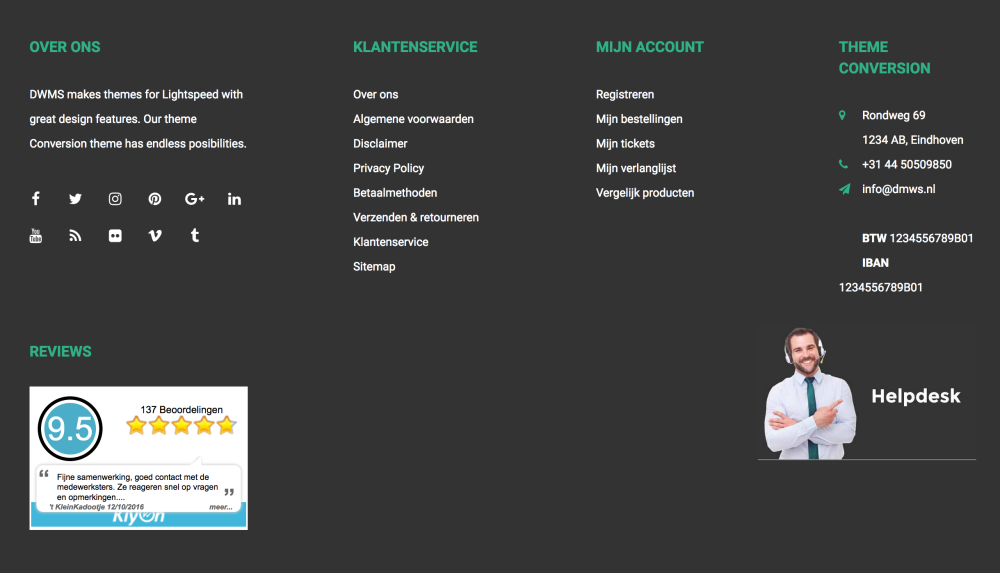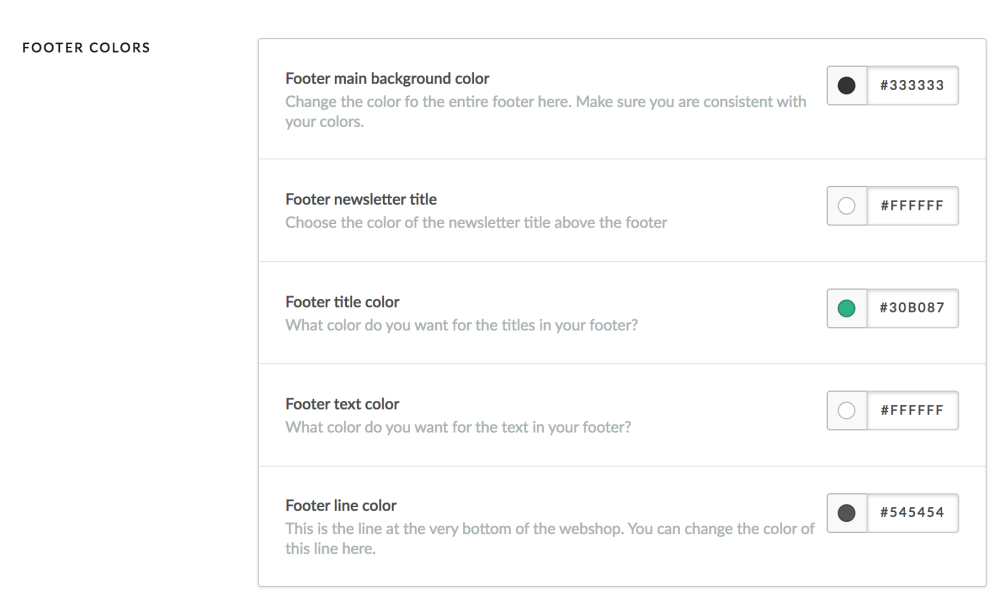 This speaks for itself, play with the colors and make something beautiful.
Footer text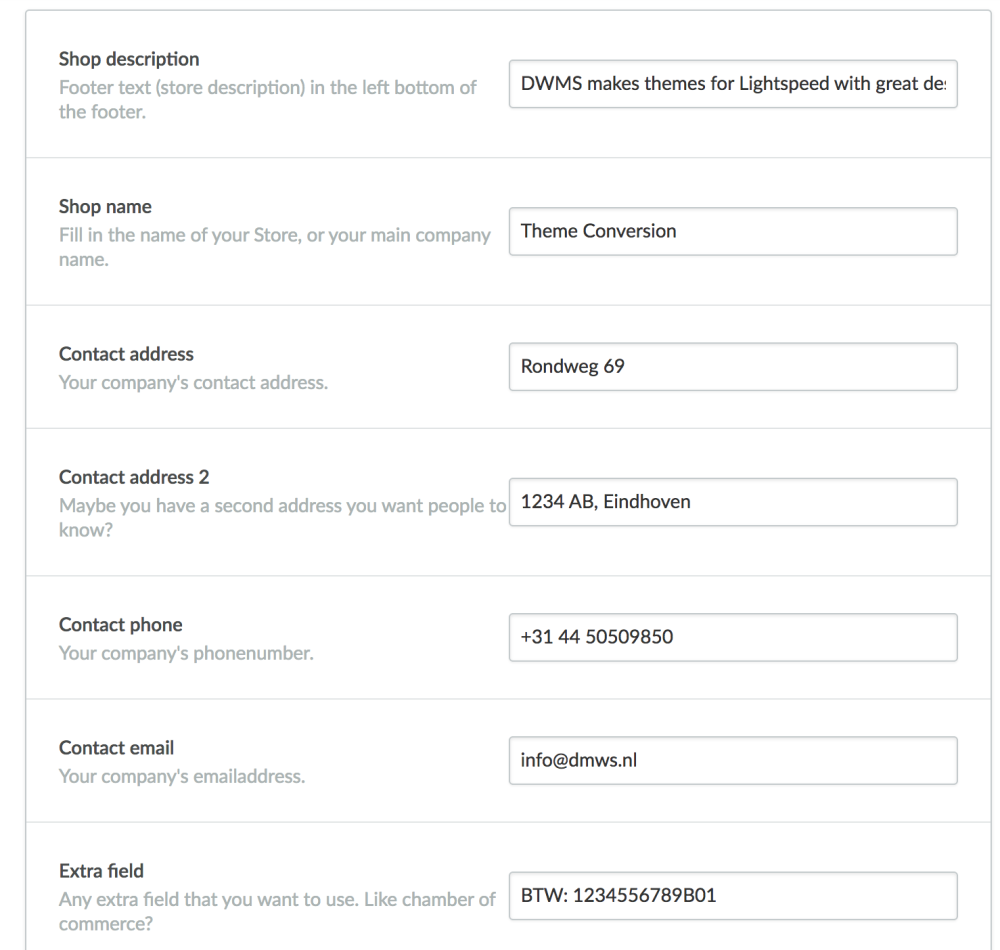 The description speaks for itself. Need help? Just give us a call.
Banner in footer: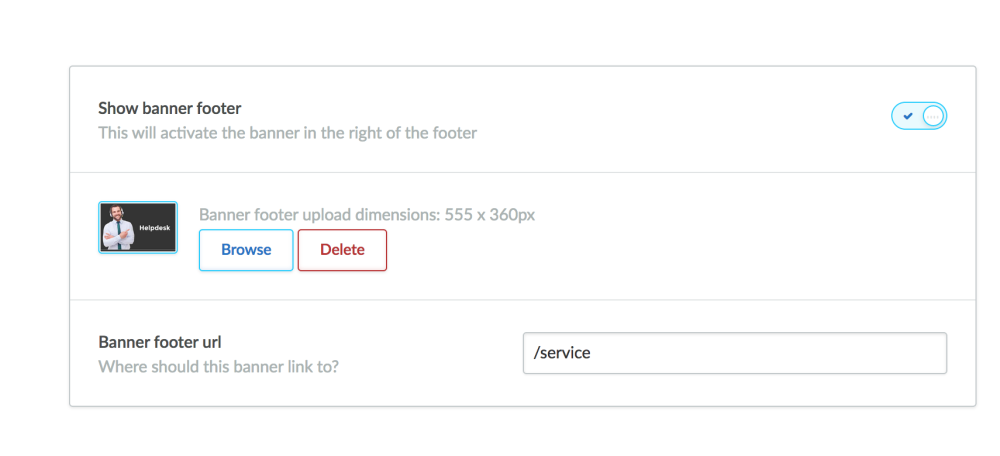 At the bottom right you can place a banner in the footer. Size: 555 × 360px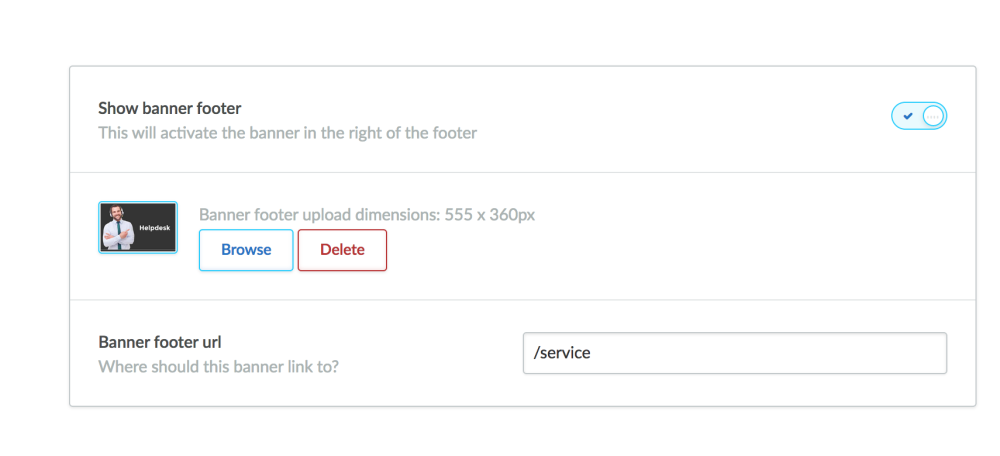 Comments
What are you're experiences?