Homepage top 3
Homepage top 3
Homepage top 3
Homepage top 3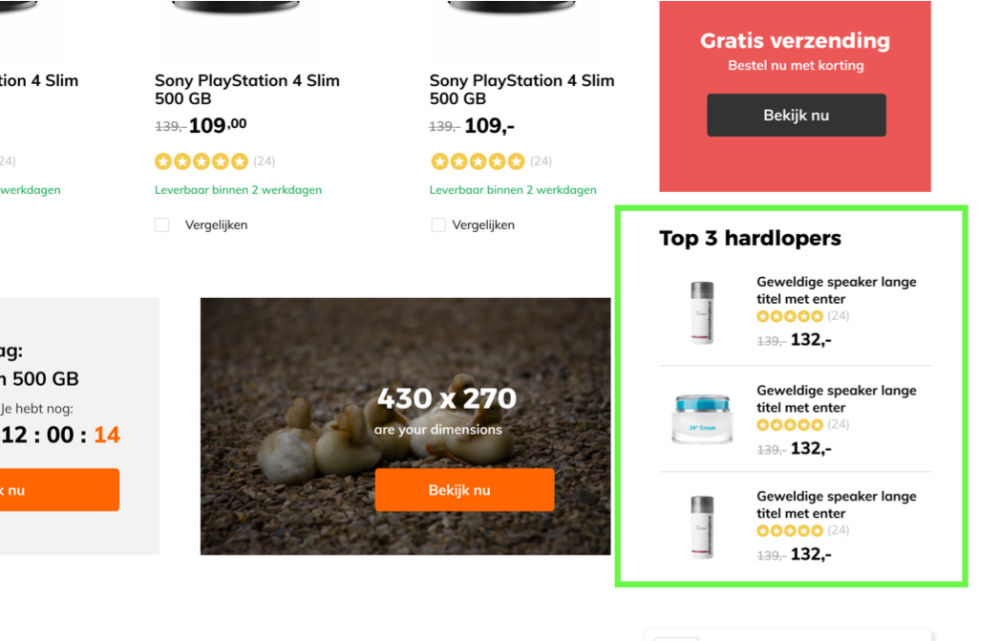 —
The Top 3 products on your homepage. In a blink :)
Add a category in 'products' – 'categories' and name it Top-3.
Check the option 'don't show'. You can easily add products in here. We'll show the products at your top 3!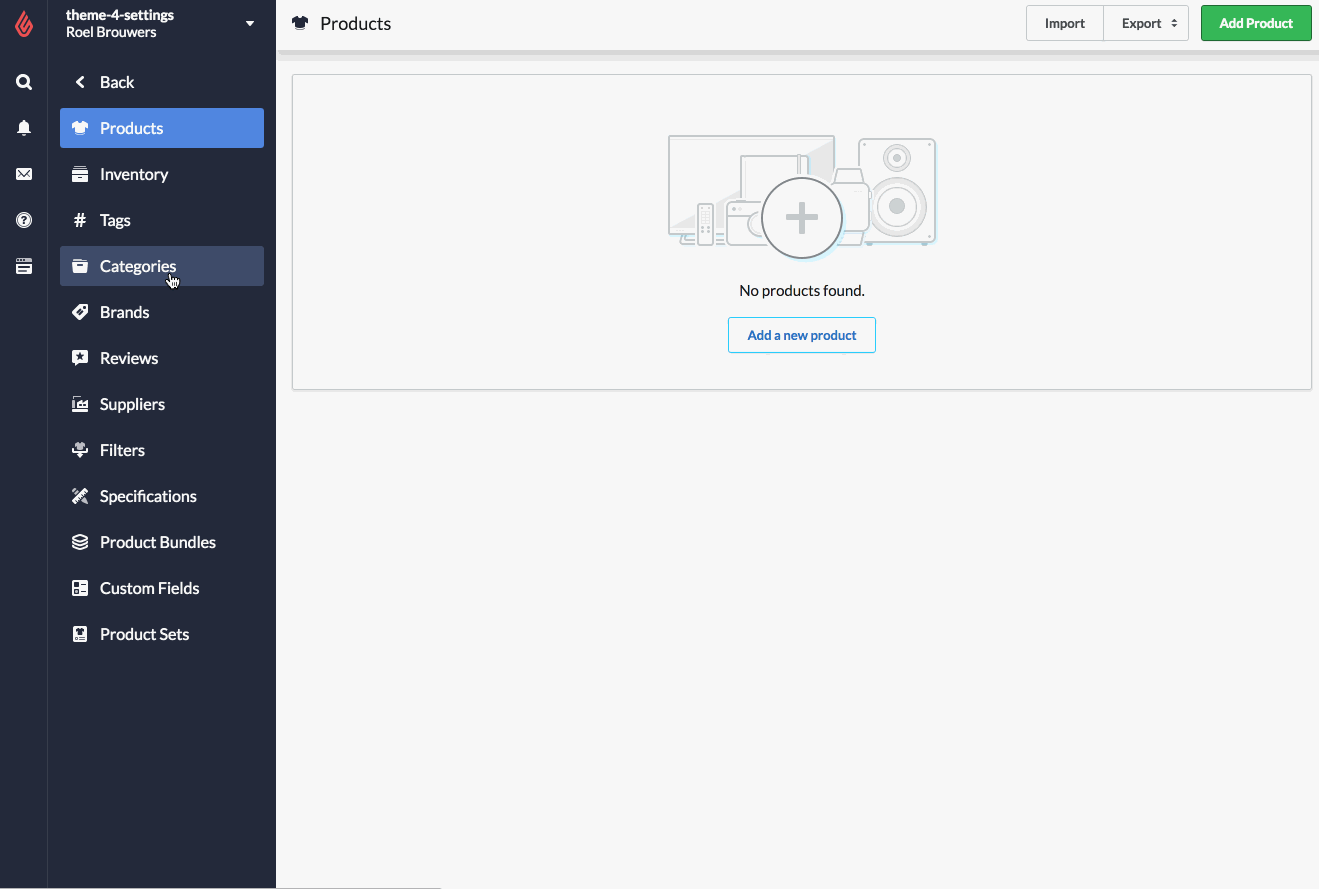 —
Set the categorie to 'don't show in catalogus'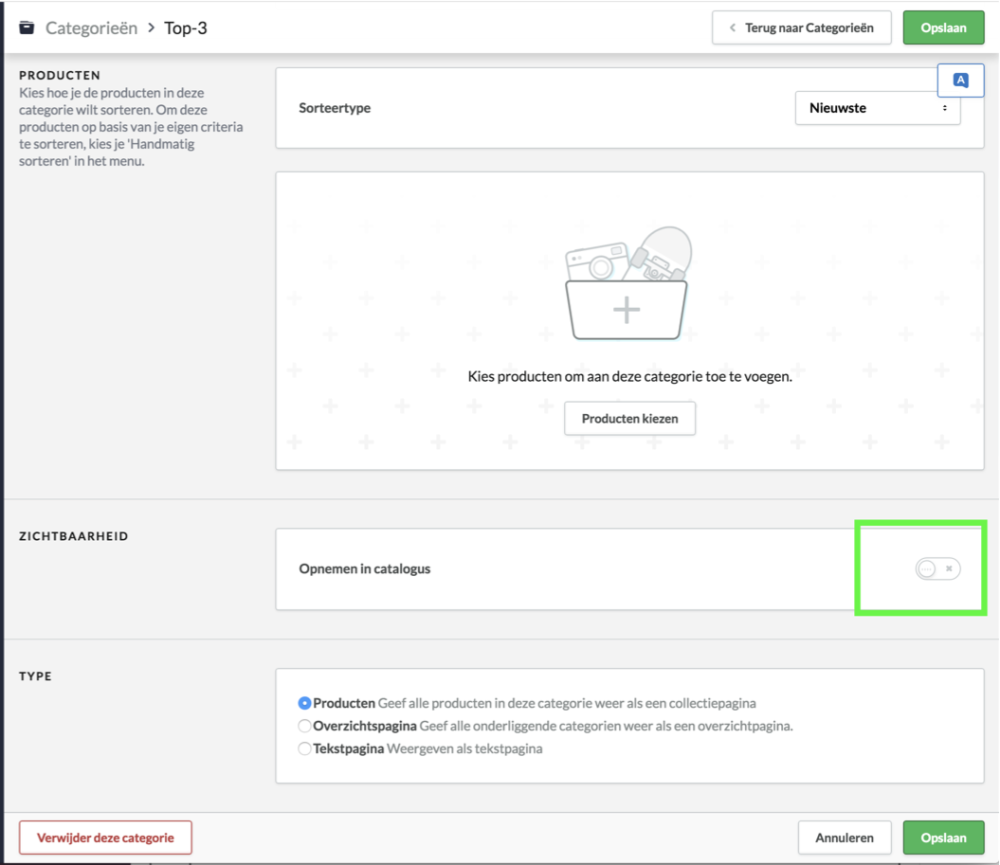 —
Decide the 'order' of your product in order of your Top 3
1. First set your 'sorting mode' on 'manual sorting'
2. Then order your products: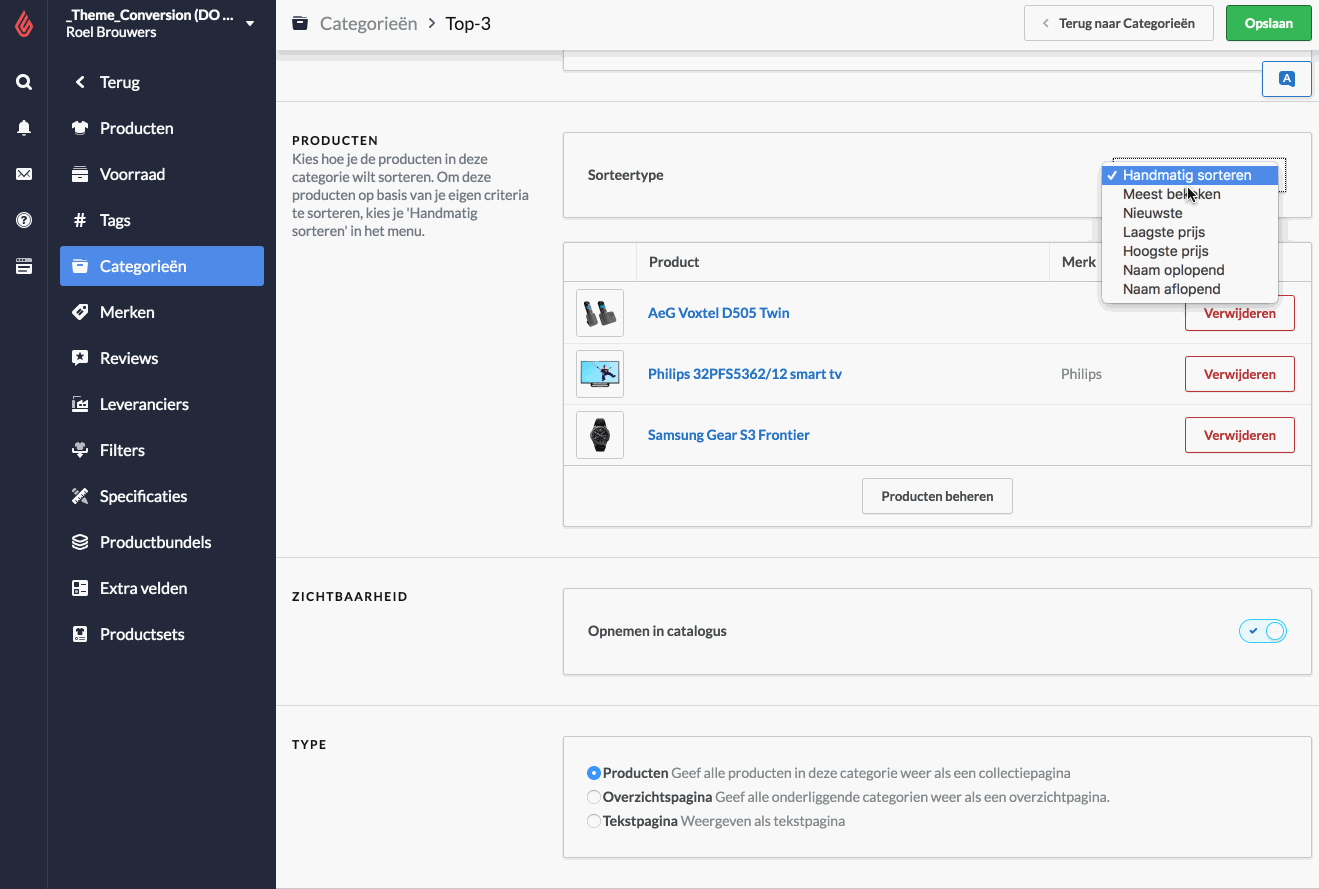 And then add a title.

Comments
What are you're experiences?