In shopping cart popup
In shopping cart popup
In shopping cart popup
In shopping cart popup
The popup 'add to shopping cart "has four color settings, you can change the color very simple:
Button left en button right
The buttons have a background color and background color as soon as you 'hover'. The first two settings are for the left button, the third and fourth settings are for the right button.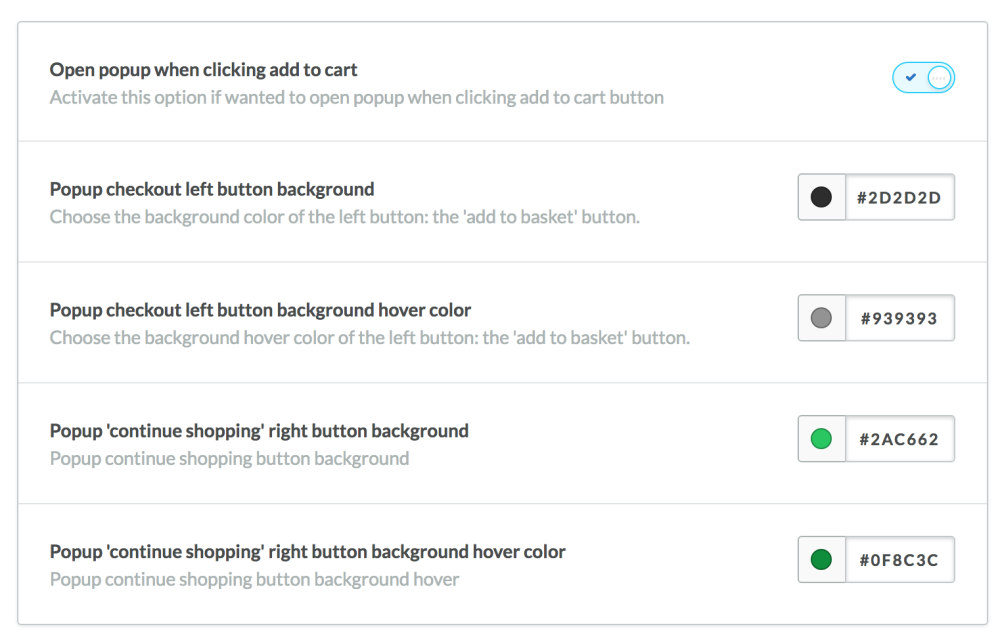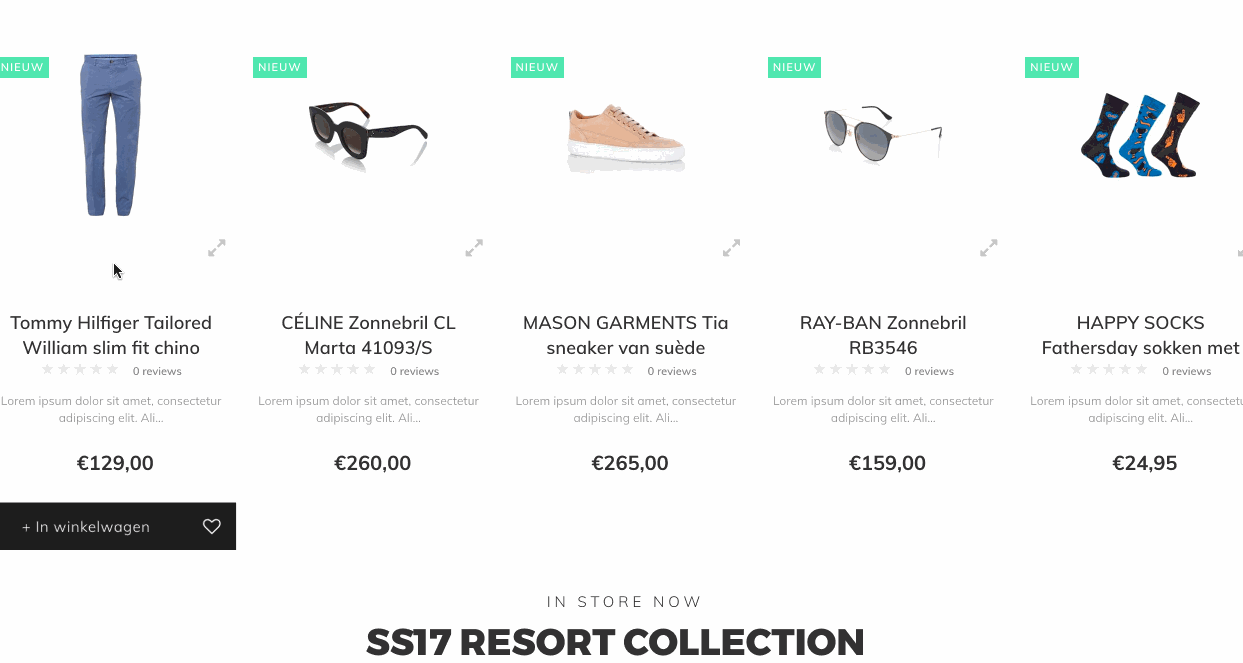 Comments
What are you're experiences?