Logo + mobile logo settings + favicon
Logo + mobile logo settings + favicon
Logo + mobile logo settings + favicon
Logo + mobile logo settings + favicon
Upload your logo
Upload your logo (use transparant .png file with an exact size of 380 × 120 pixels) Customize your logo for optimal Performance.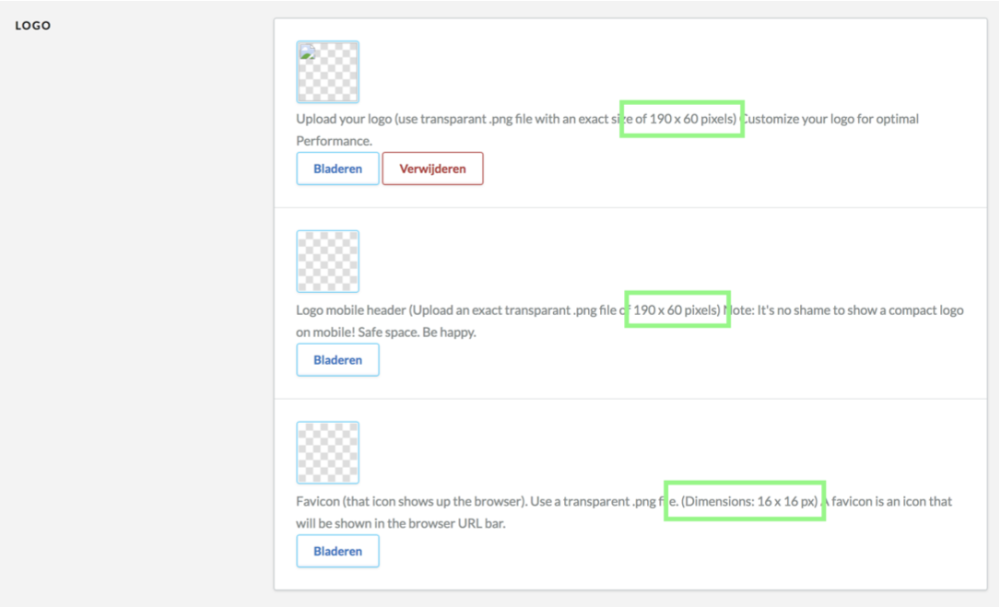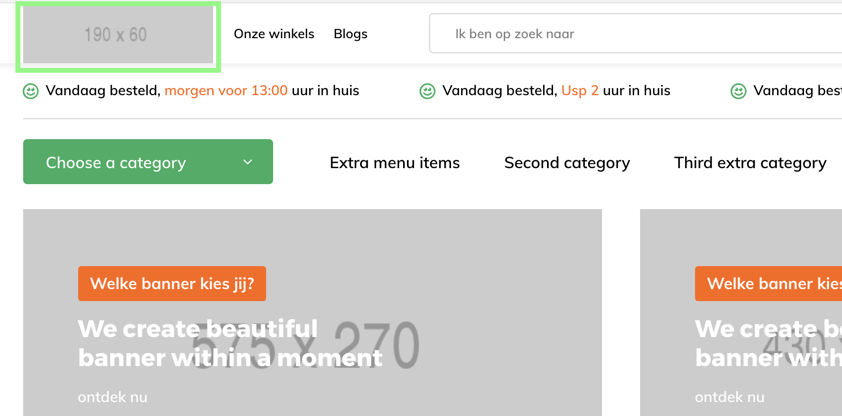 Logo mobile header
Logo mobile header (Upload an exact transparant .png file of 380 × 80 pixels) Note: It's no shame to show a compact logo on mobile! Safe space. Be happy.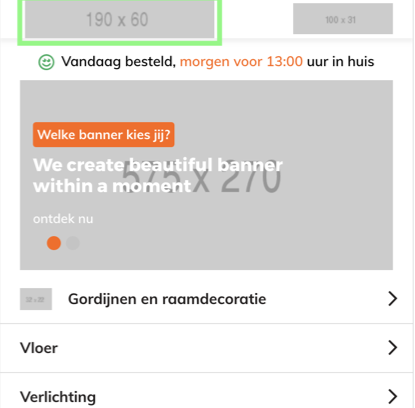 Upload favicon
Favicon (that icon shows up the browser). Use a transparent .png file. (Dimensions: 16 × 16 px) A favicon is an icon that will be shown in the browser URL bar.
Comments
What are you're experiences?