Banners homepage
Manage banners

Banners homepage
Manage banners
Dit is de banner die we gaan maken in deze topic: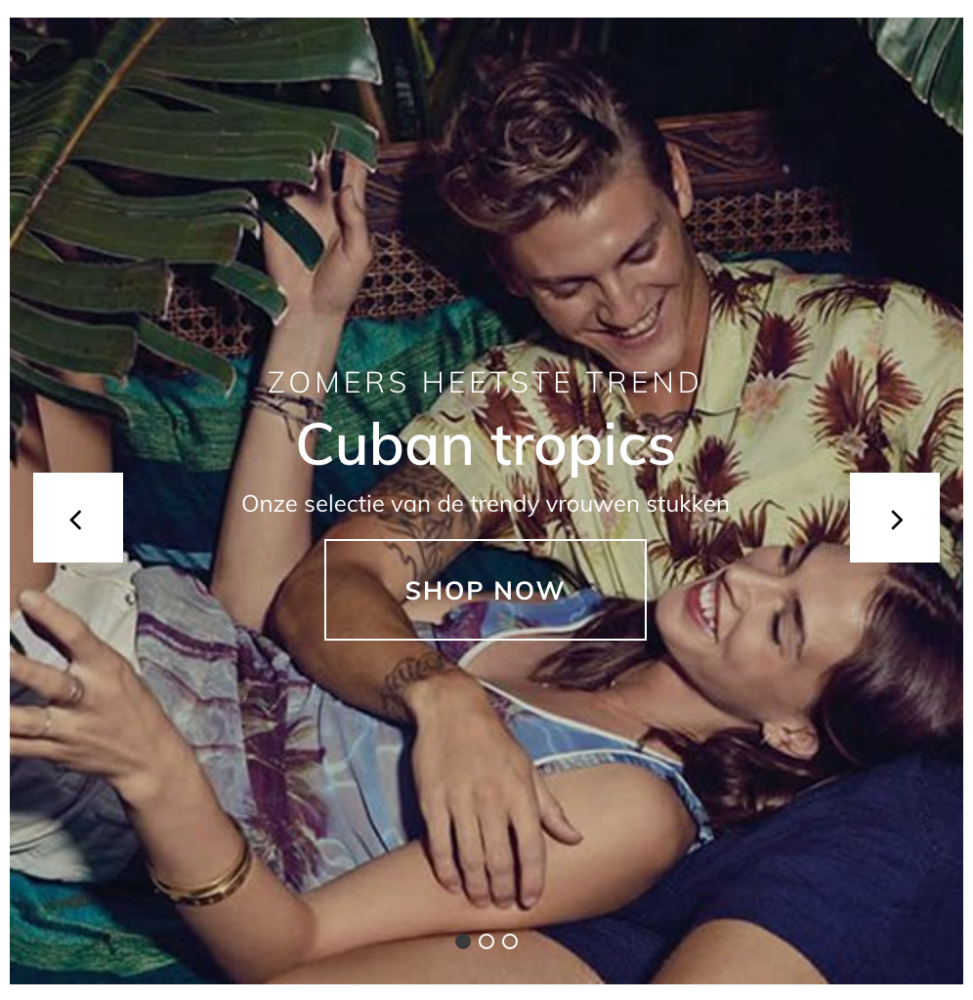 1. Activate the banner

The additional slides in one banner 1, you turn on in banner 1 (slide 2) and banner 1 (slide 3) (optional)

1. upload the image
Kijk in dit schema hoe groot je de banner moet opmaken aan de hand van je layout van de webshop.

Banner text placement

This means where do you want your text? Left, centered of right?
Banner text alignment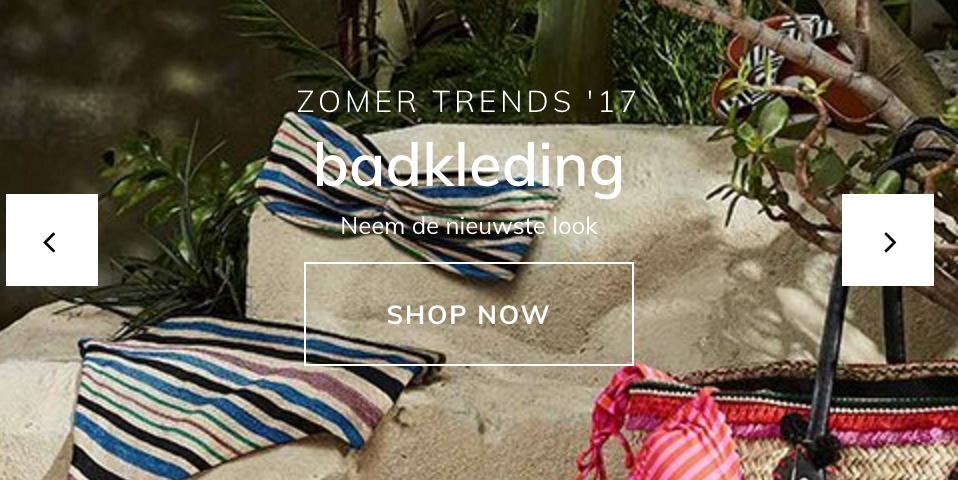 Check this out: that's left place, centered text align:
Text color

Whatever the color of the text to be, may vary by banner. Here we choose dark.
Banner Title

fill in the title of the text. Do you want enters? Use
as an enter. Learned some HTML too.
Banner Text

Enter the text of your banner. Keep it short. Use
as an enter.
Banner link text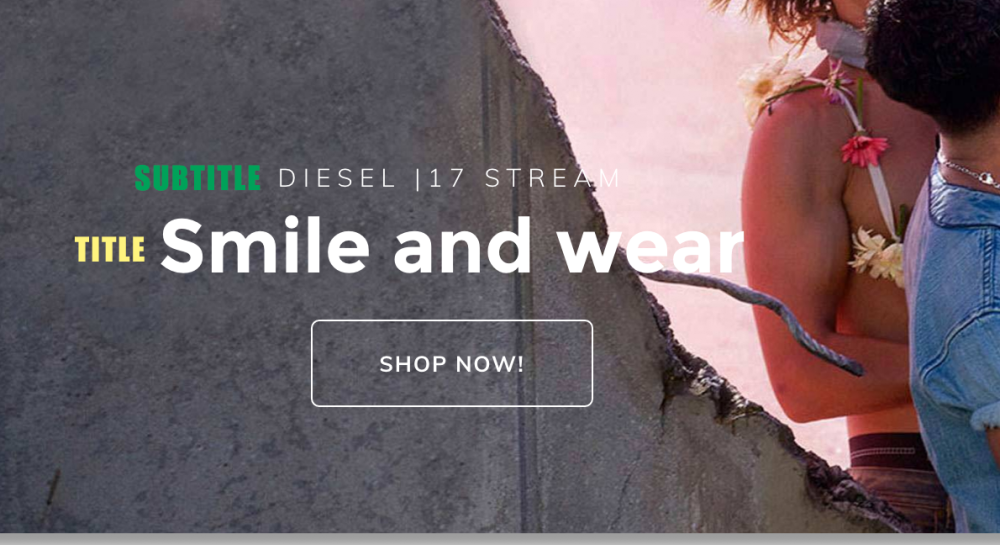 Your banner has an Call to action text (that's the link text)
Link 
URL

Ofcourse where it should link to.
Text background
When you need more contrast! Put your text bright and use the Text background.
And last: the button color

Place a 'dark button' or 'light button', defined with 'Banner button colors'
Comments
What are you're experiences?