Translations
Translations own phrases (multilingual)
Translations
Translations own phrases (multilingual)
Do you have a multilingual webshop and want your banners for example, 
USP

's, everything you enter translated into your shop?

Go to 'design' – 'customize theme' Go to 'design' – 'theme customize / personalize themes and go to the place where you want to enter a translation, for example, a banner:
Here you see: Flexible responsive bannerset. This is language 1: your main language. So that's in whatever language your shop is on.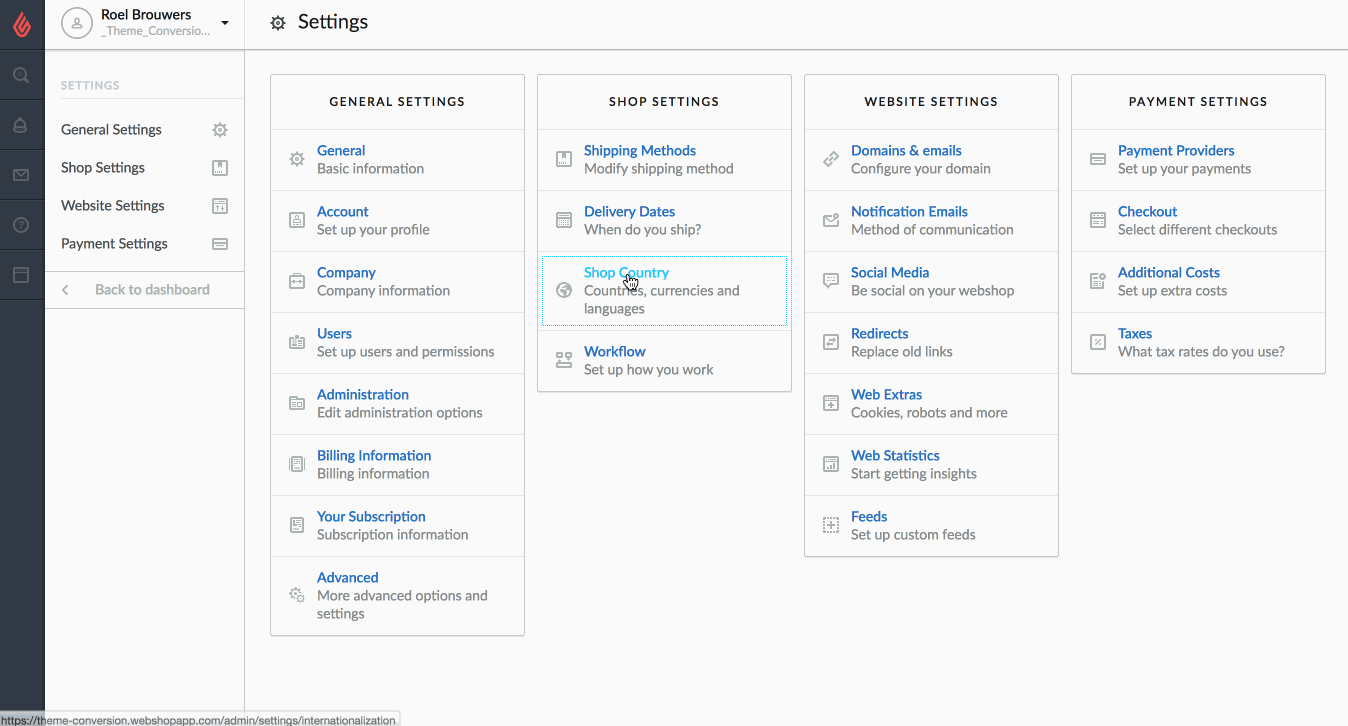 Copy this sense (and select 
CTRL

 C / C Command)

Go to Dashboard – Content – translations'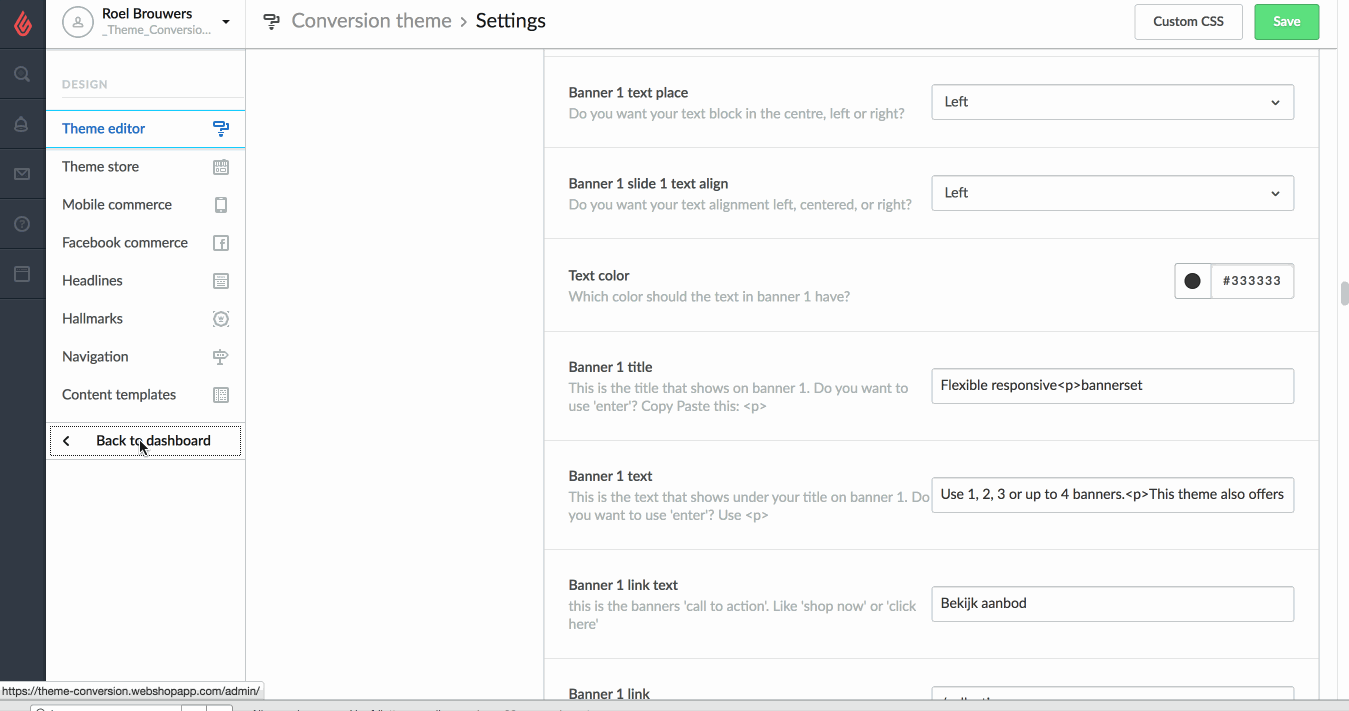 These sentences require translations (if you have a multilingual shop:
- Hero image / slides
- Banners
- USP topbar
- USP's horizontal
- USP's vertical
- USP's buybutton
Comments
What are you're experiences?