Yotpo & Loyalty lion
Yotpo & Loyalty Lion integration
Yotpo & Loyalty lion
Yotpo & Loyalty Lion integration
Loyalty Lion

Easy:
Check it
Obtain the Loyalty Lion token in your account and fill this in, save!
Yotpo
Easy, follow these steps in the video below.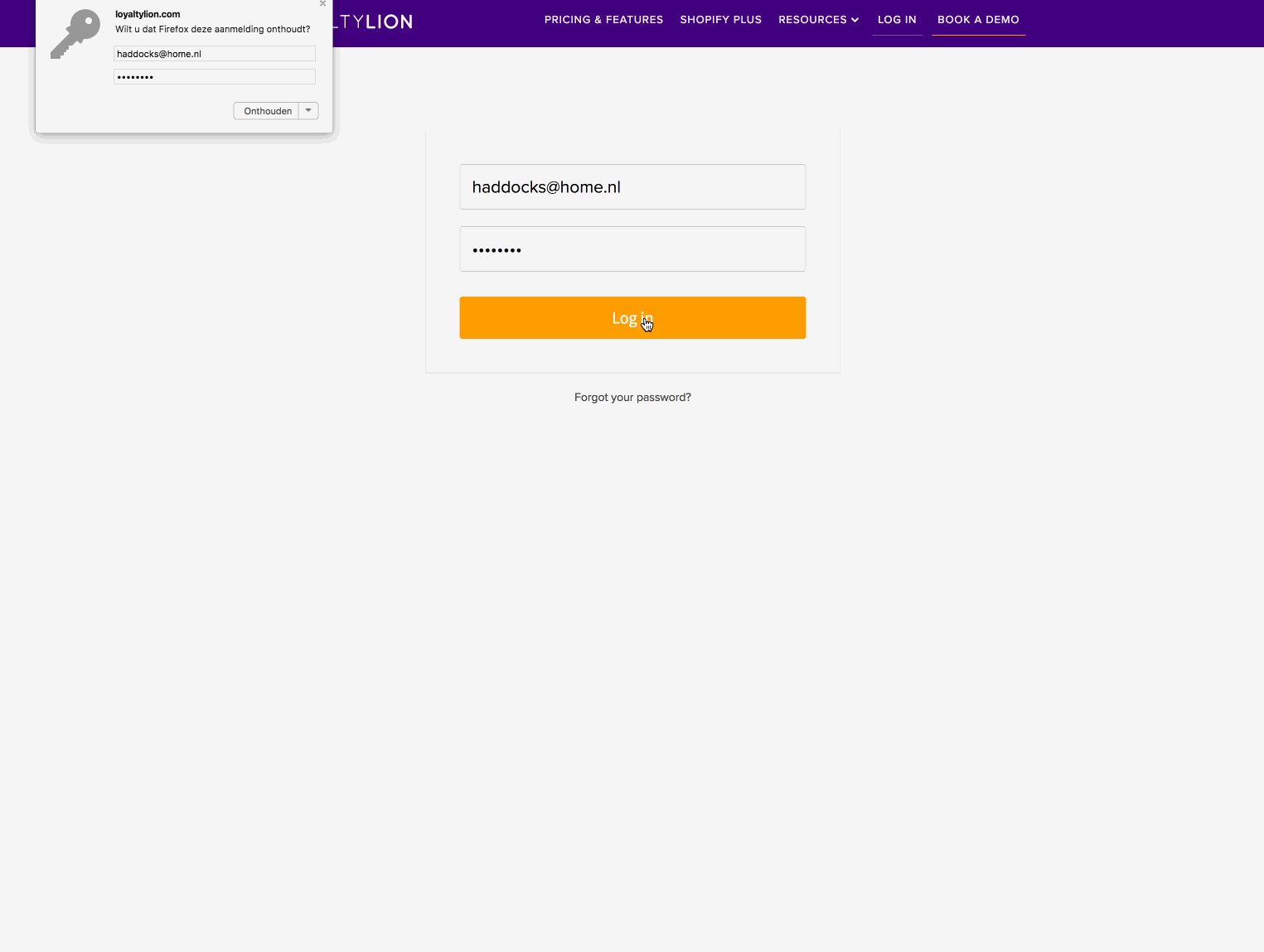 Yotpo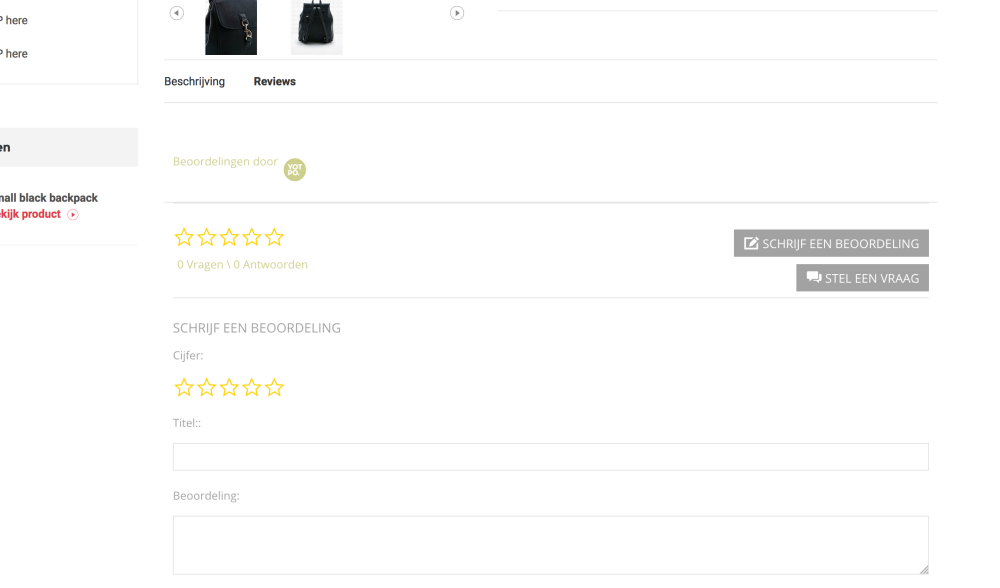 Fill in your Yotpo ID here and the rest has been done already. You will see productreviews of Yotpo with the articles. You can obtain the code in your Yotpo account, it looks like this: ju00qcbWHUi4Asy80MiHP27r0SgNqQ0ku2SEKQ
Comments
What are you're experiences?