Youtube video in hero image
Youtube Video in hero image
Youtube video in hero image
Youtube Video in hero image
If you really want something special, and you have a top film to show to your visitors, copy and paste here your Youtube link and check out the result: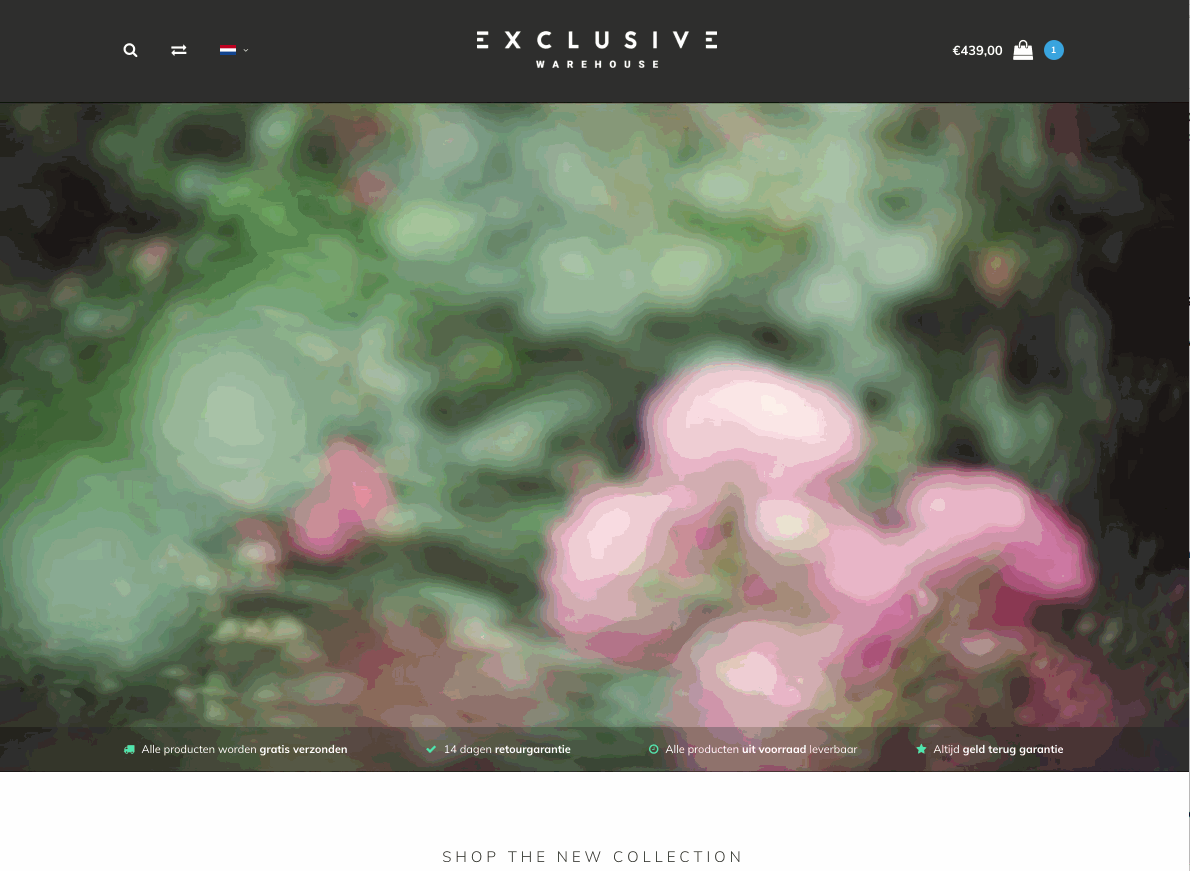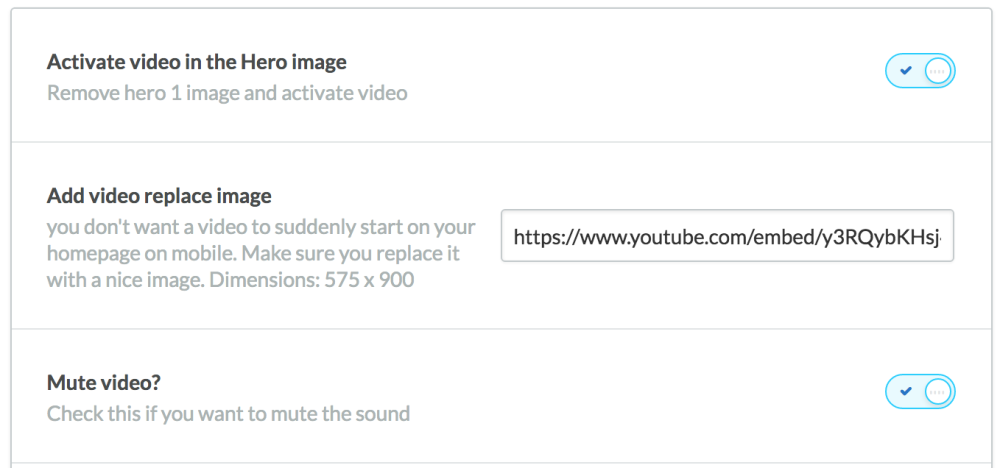 1. Activate the video link by clicking on it
2. Copy and paste your video link like this:
https://www.youtube.com/embed/y3RQybKHsj4
3. Mute video if you want to switch off the sound of the video
Comments
What are you're experiences?