Banner button colors (dark & light)
Banner button colors (dark & light)
Banner button colors (dark & light)
Banner button colors (dark & light)
Een donkere afbeelding vereist een lichte button, een lichte afbeelding vereist een donkere button. Dat noemen ze contrast. De button moet uiterst klikbaar zijn.
Deze maak je 1 keer aan in deze settings:

Define the color of the dark buttons in the banners of your shop
dit is de volledige kleur van de button, standaard. Deze: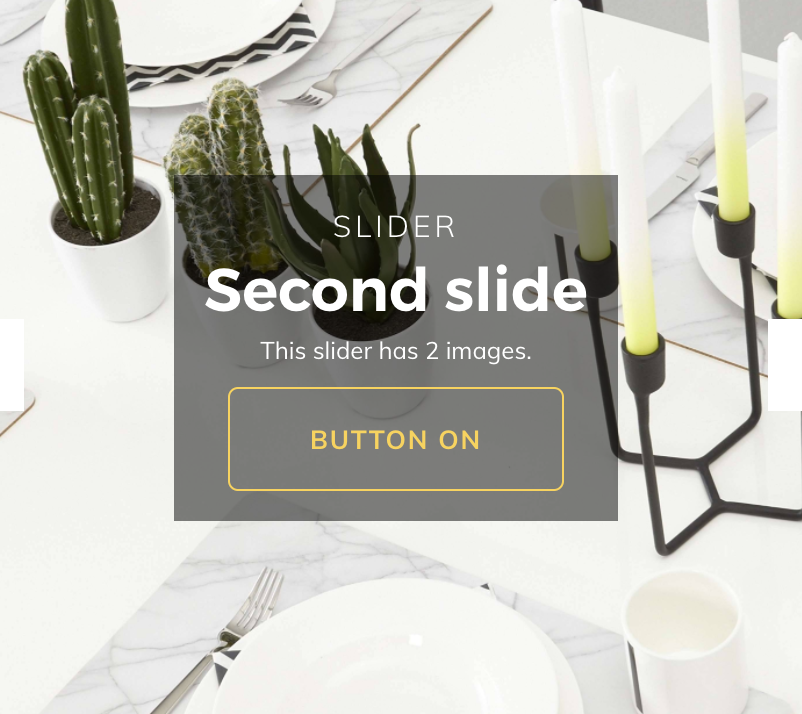 Button color when you mouse-over it
Dit is de kleur die de button wordt als je erover heen gaat met de muis!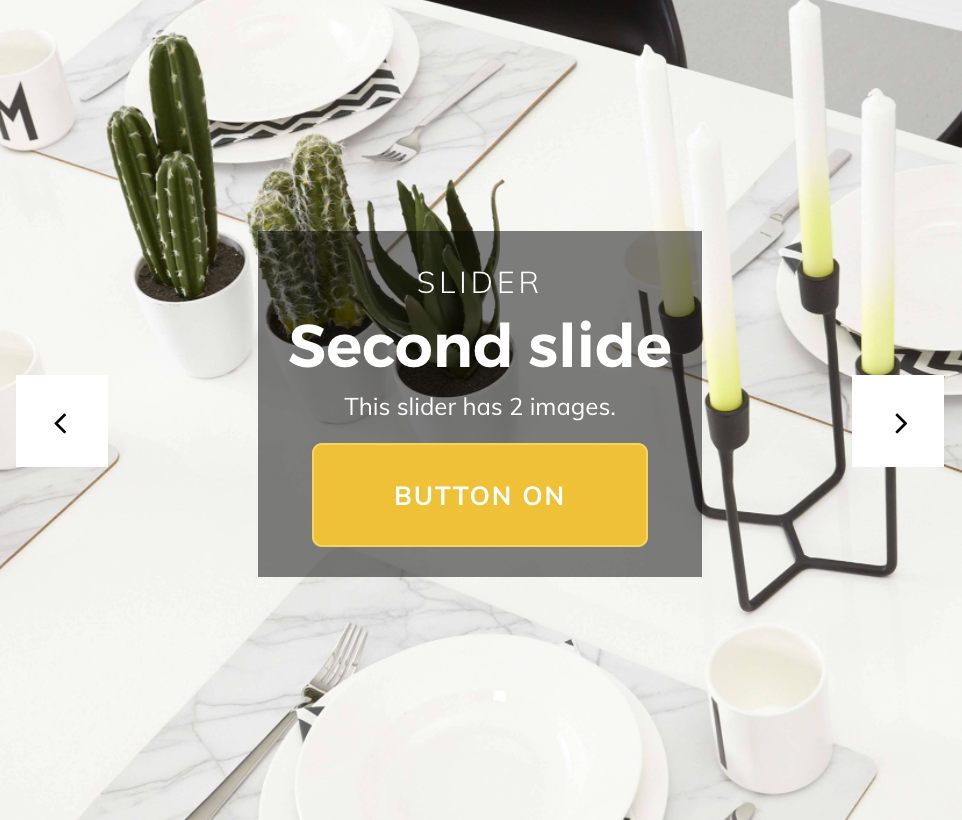 Button text mouse-over color

Dit is de kleur van de tekstlink als je erover heen gaat met de muis! Heb je bijvoorbeeld een witte kleur als mouseover, zorg dan dat je
tekst goed leesbaar is en maak deze donker :)
Reacties
What are you're experiences?