Collectiepagina
Collectionpage
Collectiepagina
Collectionpage
De welbekende collectiepagina.
Wat is de collectiepagina?
Deze pagina toont de collecties van de categorieen.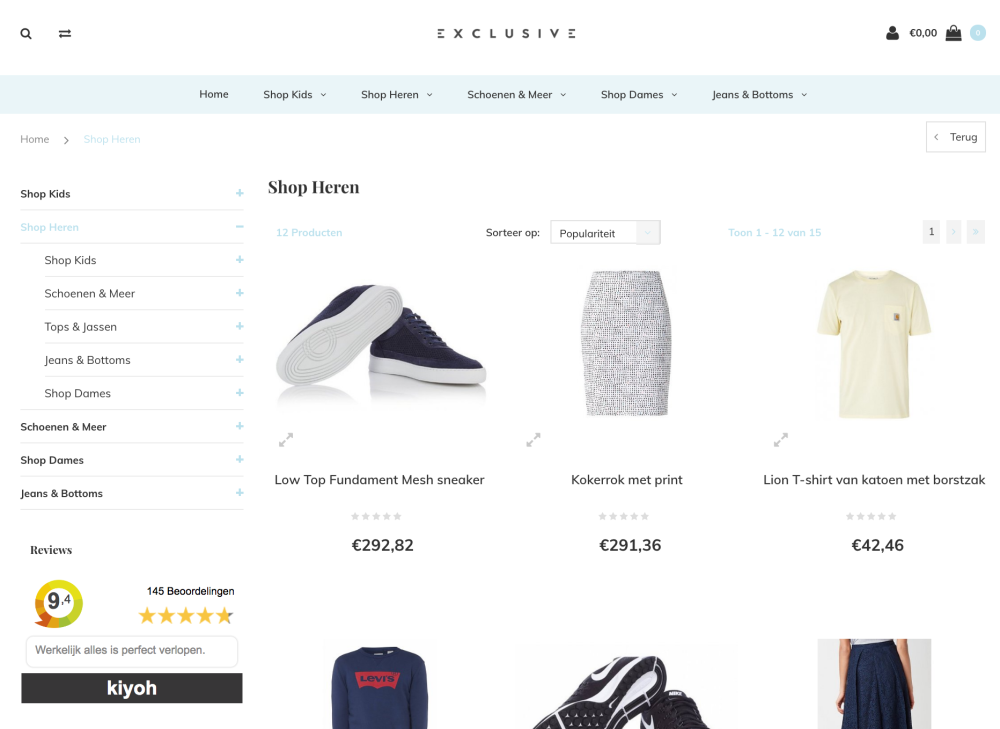 Opties (één voor één)
Toon afbeelding
Dit toont de afbeelding van je categorie, of niet.
Toon 'merken' filter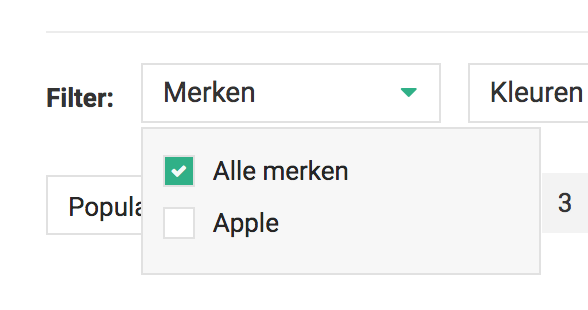 Het merken filtertje wordt automatisch aangemaakt door Lightspeed. Wil je deze tonen aan je bezoekers of niet? Vink 'aan' of 'uit'.
Reacties
What are you're experiences?